Management Techniques
Written by experts in the field, in a concise and consistent format. Giving you access to the knowledge you need quickly and making comparison easy.



Read more »
Latest Business Research
Access cutting edge thinking and practice from the world's finest sources. Summarised. Every month.




Read more »
Manage your CPD
Develop yourself and manage your development with KnowledgeBrief CPD. Simplify your learning life.




Read more »
Start your learning journey with KnowledgeBrief's
Chartered Manager Qualifications
CMI Level 5 and 7 Qualifications
in Strategic Management and Leadership, using the best of KnowledgeBrief's MBA-in-Brief techniques. Diplomas include Chartered Manager status.
"I must again say thank you for all your help it has been very much appreciated. Found your way of working very easy and extremely beneficial to my progress and it has been a pleasure."
Read more »
Benefit From the Best Business School Knowledge
Endorsed by professional bodies. Designed in formats to accelerate learning and focus on business application for results in the workplace. Earn CMI qualifications, manage your CPD, and access cutting edge research.
"I have used the KnowledgeBrief platform regularly and always find a gem of helpful information, either for general interest or in pursuit of a new technique to address a stuck issue."
---
As used by the world's most innovative firms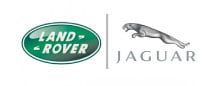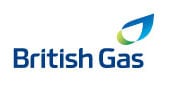 Read more »